THE BEATLES PINBALL MACHINES


The ultimate collectable for the ultimate band! The Beatles make their pinball debut with Stern's Beatlemania Pinball.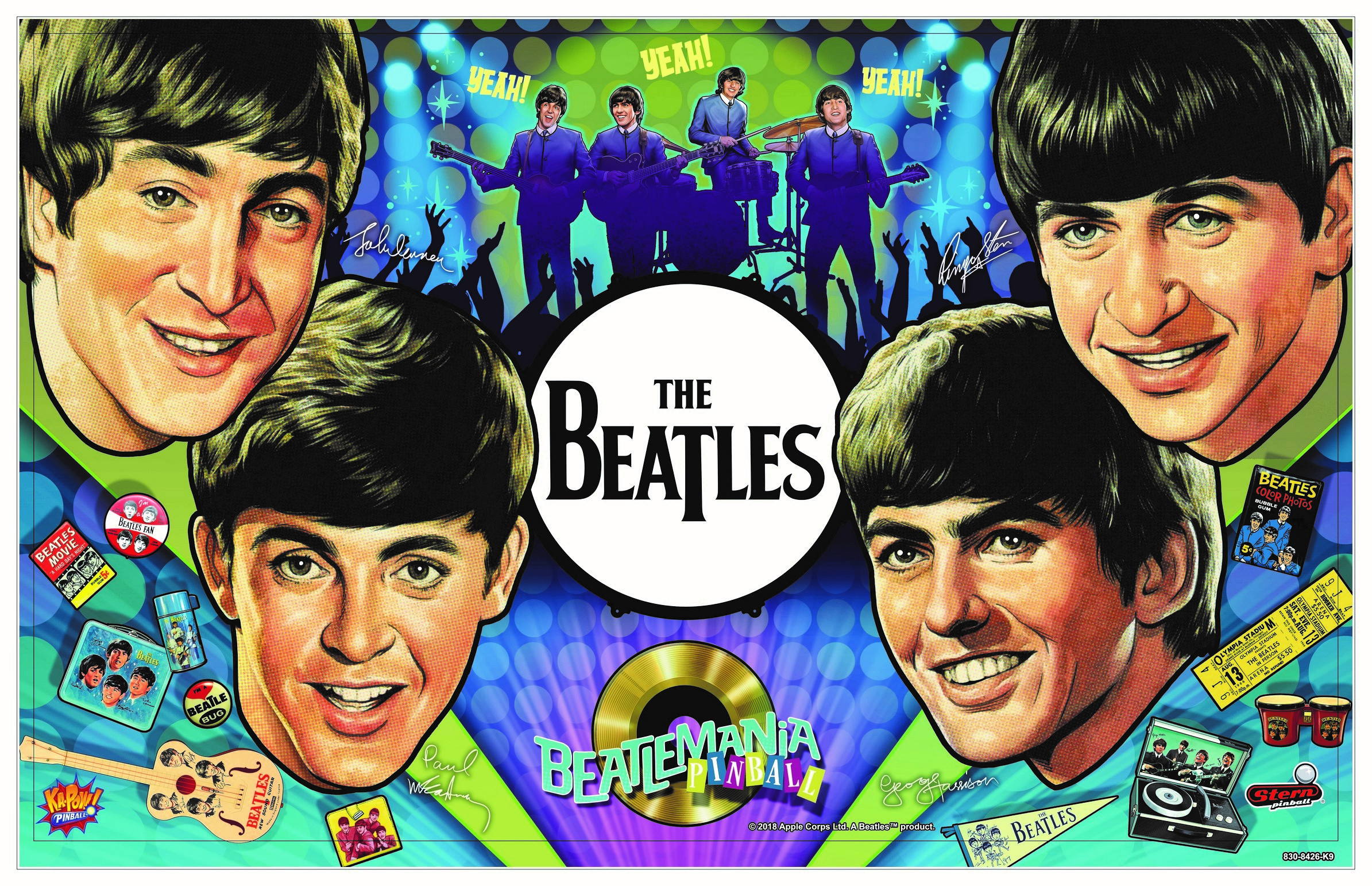 NOW IN STOCK! READY TO SHIP!

Call us today.

THE BEATLES
THE GOLD EDITION
$9,495

In Stock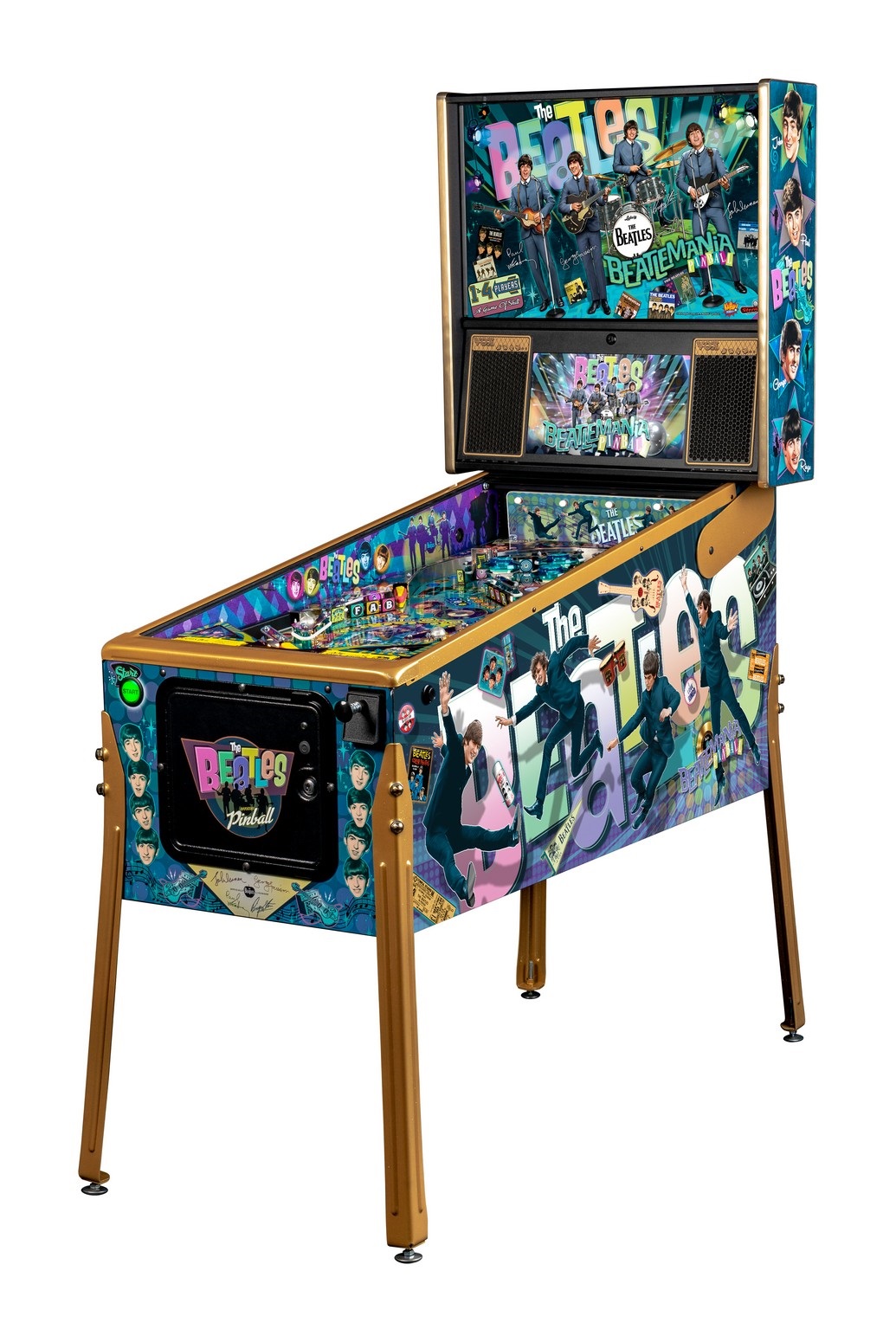 GAME DESCRIPTION
The Fab Four are back and featured in this one-of-a-kind limited edition pinball that is a must for any serious Beatles fan. Each machine features custom powder coated armor and unique art packages starring your favorite mop-top lads from Liverpool as you remember them from their State-side debut in 1964.

Designed to look like a vintage machine but play like a modern unit, the playfield features 4 flippers, eleven drop targets, multiple skill shots, two spinners, ball-catching magnet, magnetic spinning record disc in the center of the playfield, simulated reel scoring and full screen animations displayed on the HD video screen.

Groovy in-game sounds include phrases from Ed Sullivan and Hall of Fame DJ Cousin Brucie, who introduced their legendary Shea Stadium Performance in 1964. Sound bites that are sure to send you back in time.
The 3 channel audio system is 3 times more powerful than previous generations of machines, making listening to the featured 8 songs all the more enjoyable! Songs include 8 of their early hits: "A Hard Day's Night," "Can't Buy Me Love," "Ticket to Ride," "All My Loving," "Help," "Drive My Car," "It Won't Be Long" and "I Should Have Known Better".

Limited to only 1964 units these are sure to become an instant collectable. Don't miss your chance to own a piece of Beatlemania and order today!
_______________________________________________________________________
Pinballs.com is the Games Division of Automated Services, LLC. All rights reserved. 2021