A PINBALLS.COM EXCLUSIVE...
From U.S. Military Surplus
Original Retail Cost: $6,800

All-in-One Workstation

Gaming, Multi-Media and Productivity
Ready to Go!

Our Price: $995
This freestanding machine is great for home, dorm room or commercial use.

Just plug it in, and it's ready to go!
•Play PC, Internet, X-Box, and PS-3 Games (console required for X-box and PS3)
•Use as a standard PC for productivity (word processing, spreadsheets, photo editing, surfing the Internet, etc.
•Use as a music jukebox with Windows Media Player
•Watch DVD movies
•Watch TV by hooking up to a standard cable box or antenna
•Heavy duty commercial steel construction
•Easy and solid attachment of joysticks and steering wheels for gaming
•Great for Internet kiosk business with built-in commercial credit card reader.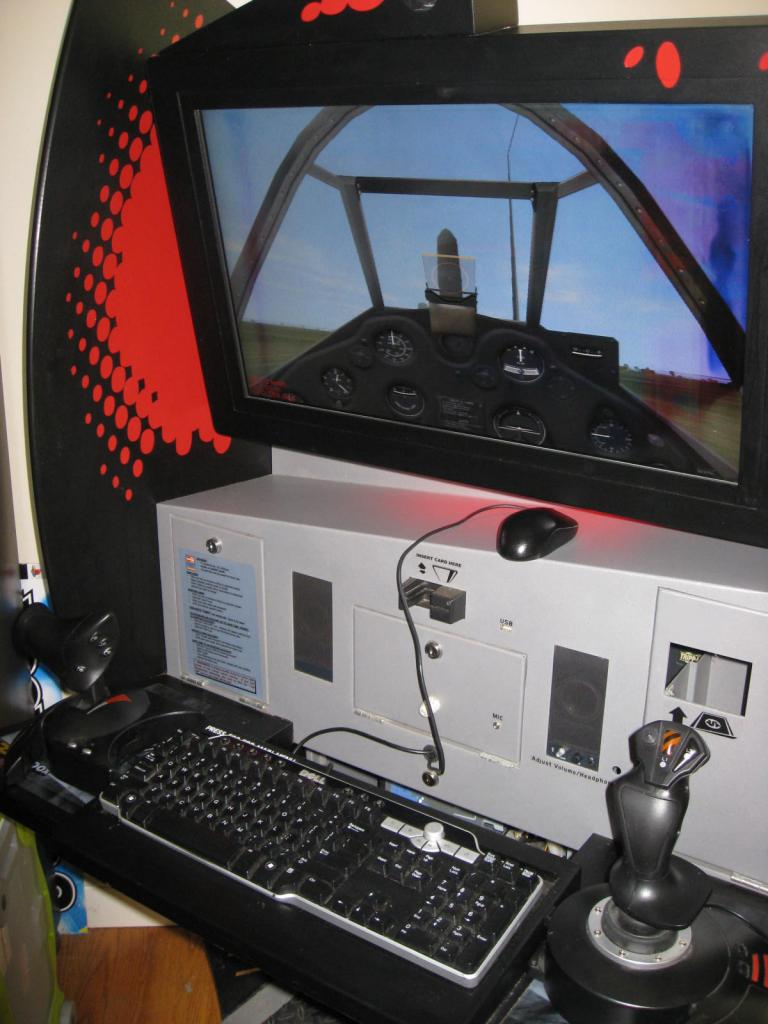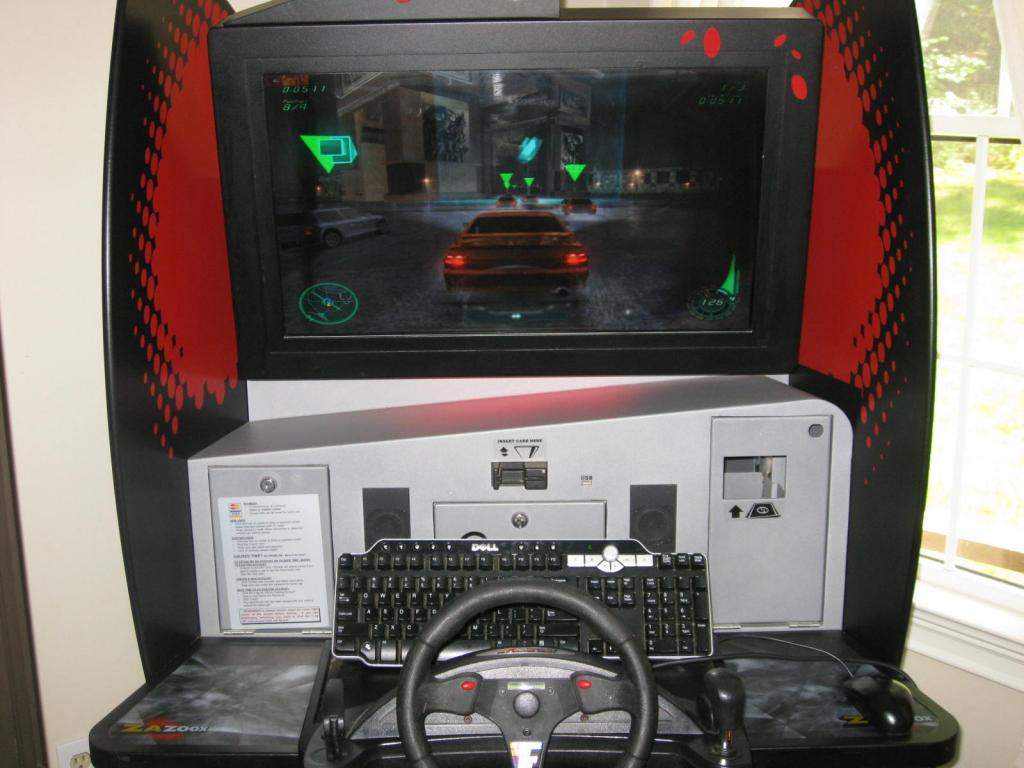 __________________________________

ADDITIONAL FEATURES:
Bill Validator ($1 and $5) and can be set-up to accept credit cards.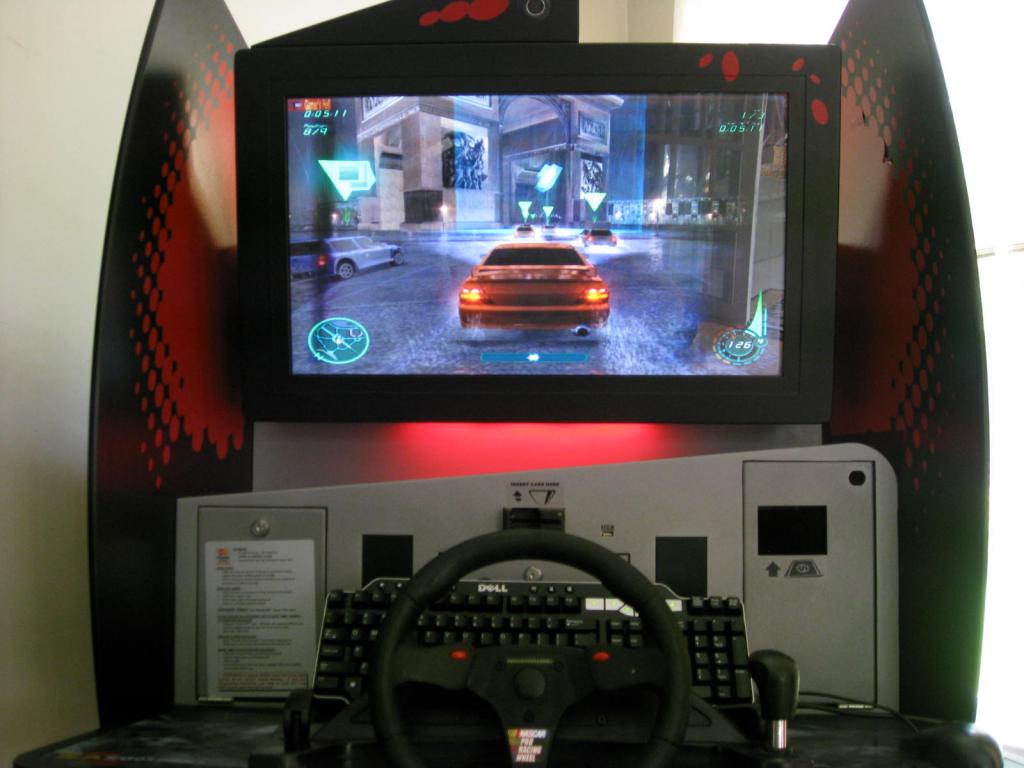 Dell Optiplex G8 Computer with 500GB hard drive
Samsung 26" Flat Screen Monitor
Altec Lansing Speakers with subwoofer
Heavy duty commercial steel construction
Removable panels for easy access
Built-in wheels for ease of movement
Call us today for more information!
1-800-727-8363
________________________________________________________________________________________
Pinballs.com is the Games Division of Automated Services, LLC. All rights reserved. 2010