MEDIEVAL MADNESS REMAKE

_________________________________________________________________________
IN STOCK!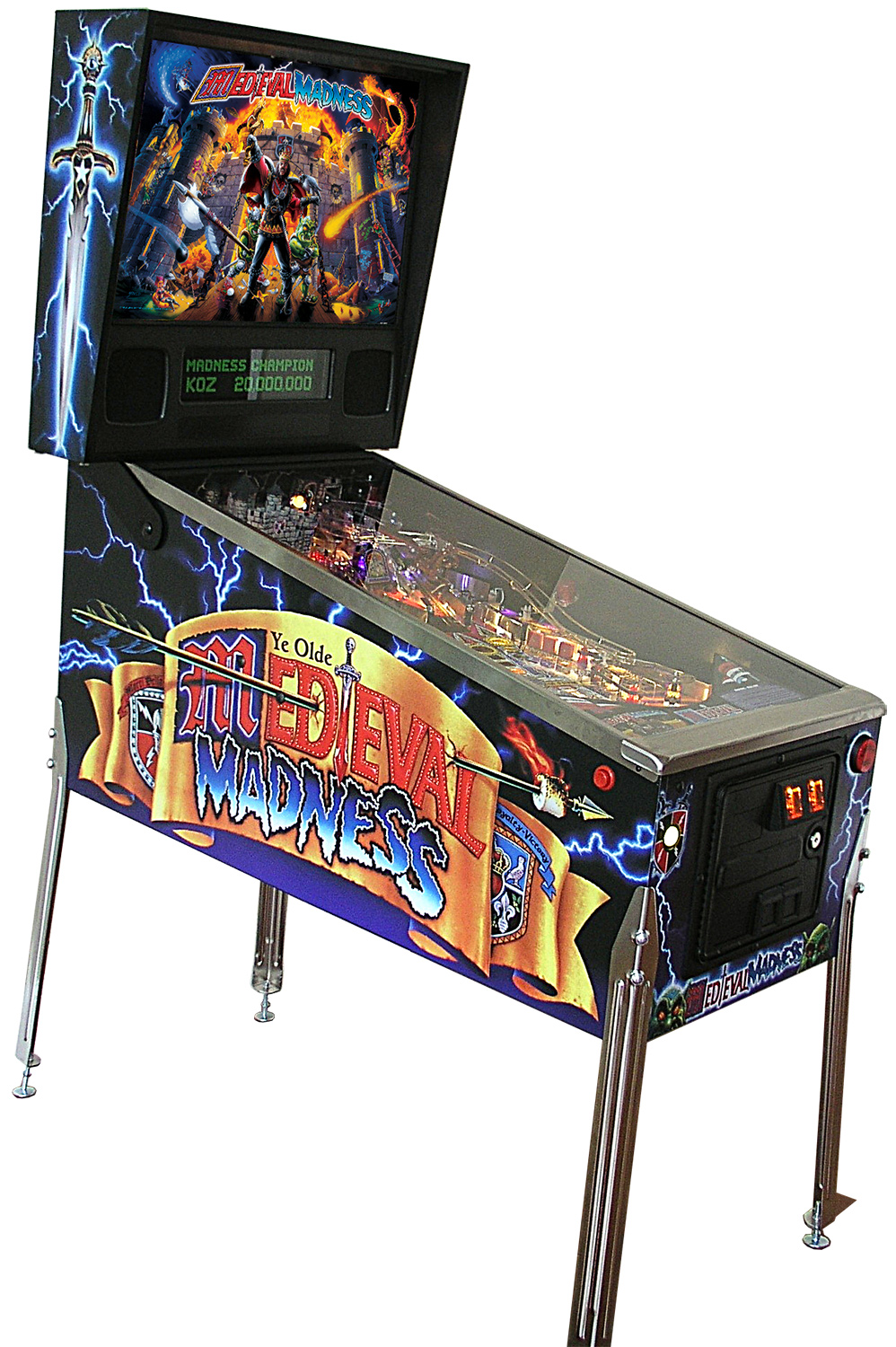 Medieval Madness CLASSIC
Price: $8,295 +Shipping
In Stock- Only a few left!


SAME DAY SHIPPING AVAILABLE.


The CLASSIC
has silver trim.
Warranty:
Electronics: 6 months
Mechanical and Other: 3 months

COMING SOON!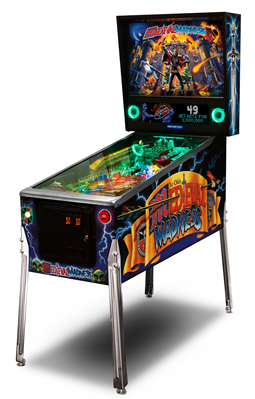 Medieval Madness - SPECIAL EDITION

Price: $9,199 + Shipping

Now taking deposits ($250)


The SPECIAL EDITION has silver trim and includes HD Color Upgrade, Premium Enhanced Sound System, RGB LED General Illumination, and RGB LED Back Panel Lighting.

Warranty:
Electronics: 12 months
Mechanical and Other: 6 months

___________________________________________________________________________
Pinballs.com is the Games Division of Automated Services, LLC. All rights reserved. 2020