ABOUT US

FOUNDED IN 1971, Automated Services, LLC is a privately-owned food services and amusement games company headquartered in Milford, Connecticut. Our operations include three divisions:

Our Games Division, Pinballs.com, is a national distributor, retailer and operator of new and reconditioned:
Full-size Arcade Games
Pinball Machines

Video Games

Pool Tables and Supplies
Air Hockey

Foosball
Sit-Down Driving Games
Our retail store, The Pinball Store, is located at 163 Boston Post Road in Orange, CT. Telephone: 203-795-4440.

STORE HOURS

Monday - Friday 8:30 AM - 5:00 PM
Saturday - 10:00 AM - 5:00 PM

Sunday - 12:00 PM - 5:00 PM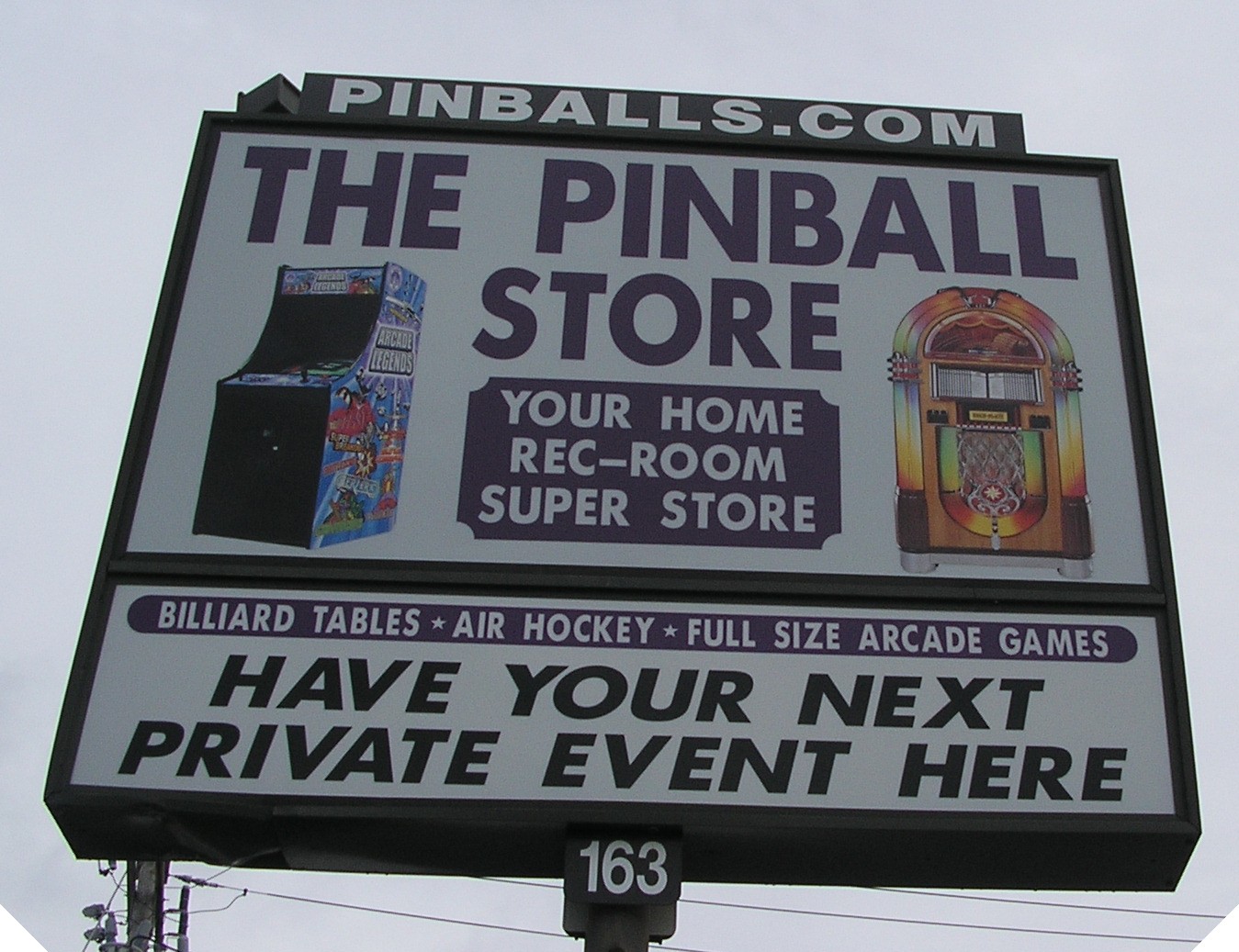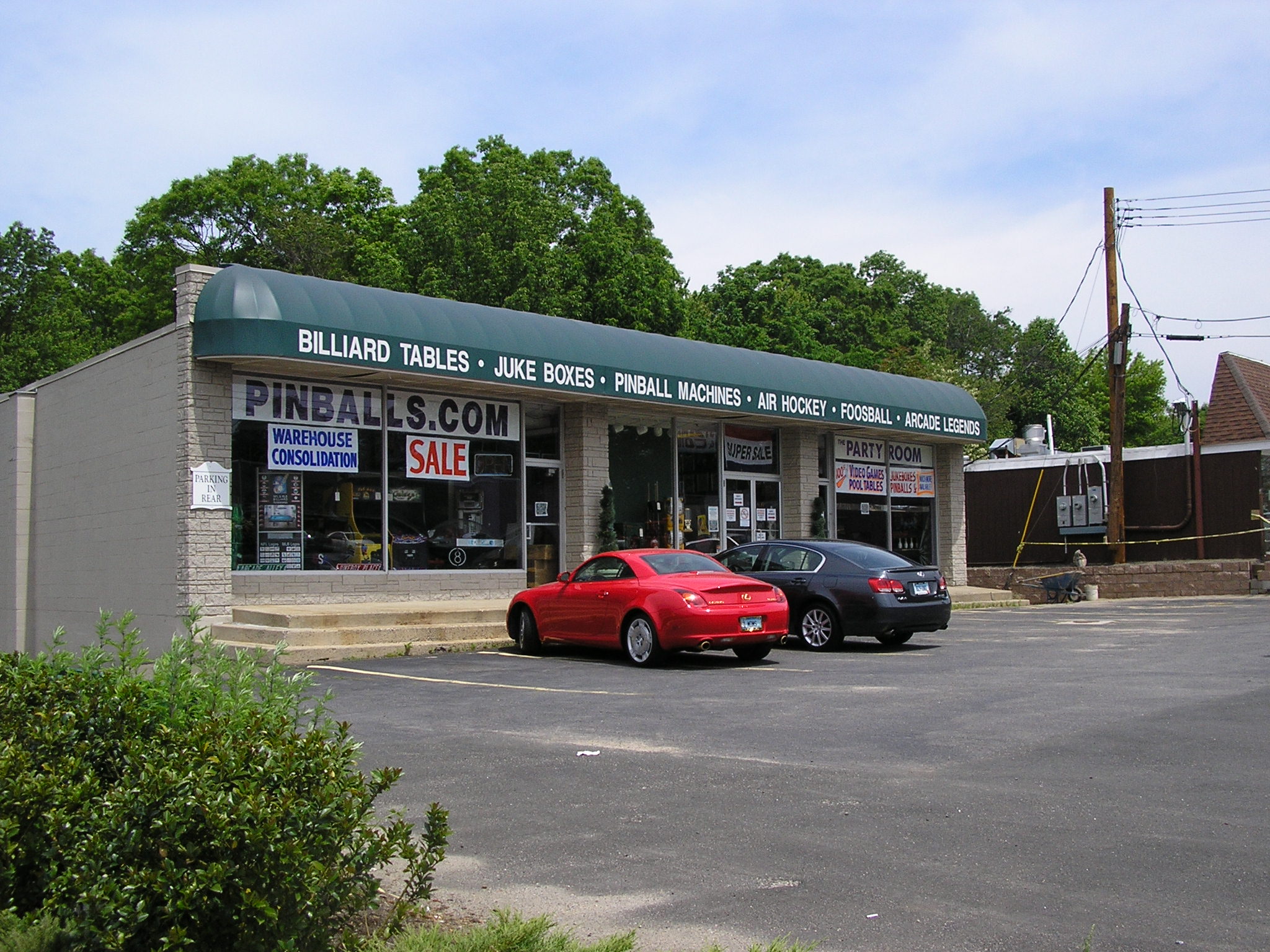 The on-site Party Room contains over 25 full-size upright, sit-down and table games on free play and is available seven days a week for private parties.

Our distribution and retail business allows us to operate the latest games and amusement devices for restaurants, arcades, and recreational facilities.
Our
Vending Services
division operates from our modern facility, an excellent operating base for providing our customers one source for the finest quality vending service available in the area.

Our Food and Beverage Machine Sales division specializes in top quality, new and reconditioned vending equipment. We are also authorized distributors for Mars and Coinco bill validators and coin mechs.
Pinballs.com is the Games Division of Automated Services, LLC. All rights reserved. 2010.